New Hampshire Commercial Septic Pumping
Biggest Problems for Commercial Septic Systems
Commercial septic systems are a critical part of our modern infrastructure, but they come with a unique set of issues when it comes to maintenance. One of the biggest problems for commercial septic systems is ensuring that the tanks and pipes in the system aren't damaged or clogged by foreign objects such as man-made materials like plastic, paperboard and wipes.
To prevent this from happening, regular inspections of all parts of the system should be conducted to ensure everything is functioning correctly and no unexpected blockages are present. Additionally, tank pump-outs should be conducted on a regular basis in order to avoid damage from any solids exceeding capacity levels. Lastly, high water tables can cause serious problems as they allow wastewater to back up into buildings or flood areas that weren't meant to be wet ballasted.
All these factors combine to create significant issues for commercial septic systems that must be addressed properly in order to reduce disruptive events.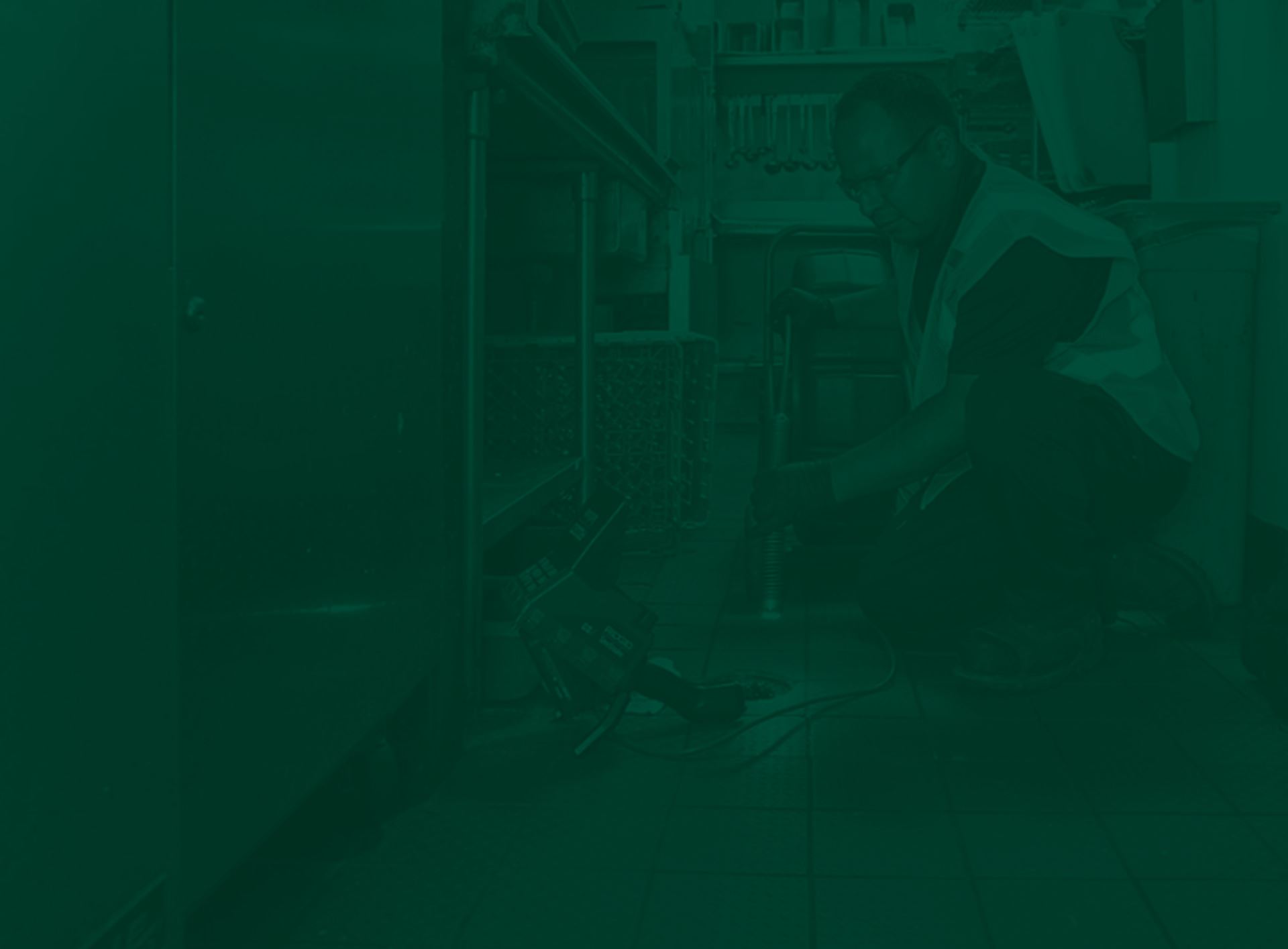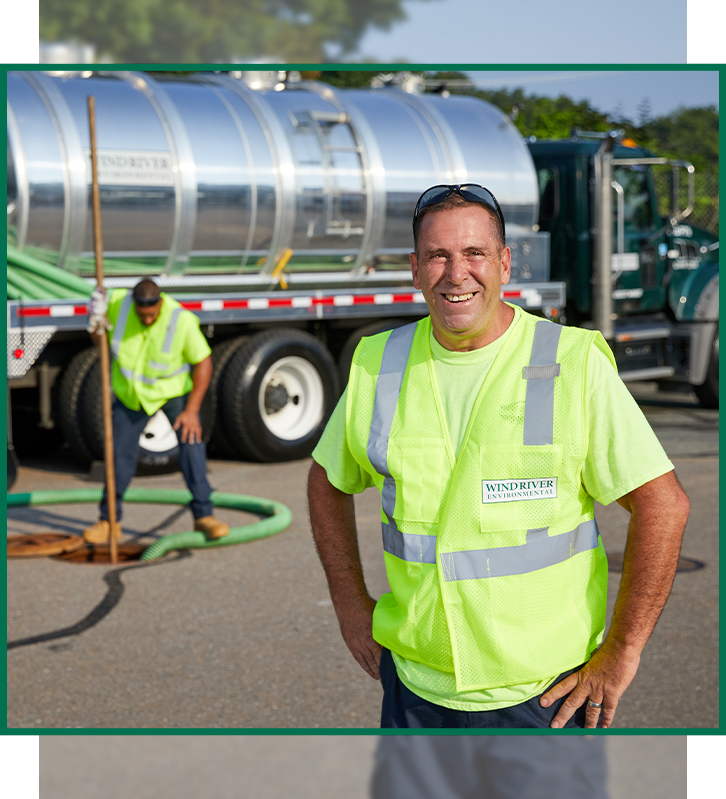 Why Choose Felix Septic Services?
Our technicians, operation, and equipment are local.

Multiple Service Offerings

Our services range from liquid waste management to drain services and beyond.

Detailed Online Reporting

Our technicians can enhance service with all of the capabilities of our mobile app.

Days, nights, weekends, national holidays—we're always here for you.
Signs You Need Commercial Septic Pumping
It's important to have your commercial septic tank pumped on a regular basis to prevent any disasters. But how do you know when that time is? There are certainly some signs that can clue you in. Obvious ones include noticing an odd odor coming from the tank area and significant backups in the drainage systems.
If you're seeing pooling water around the septic field area, this is another indication it might be time for pumping. You may also notice gurgling when you flush, or slow draining near the septic system. All of these issues can indicate a need for pumping, so pay attention and handle necessary maintenance promptly to prevent further costly damages down the line.

How Felix Septic Services Can Get Your Commercial Septic System Working Normal Again
Finding a reliable and trustworthy service for your commercial septic system can be difficult and stressful. But with Felix Septic Services, you do not need to worry. They are dedicated to providing exceptional service, with customer satisfaction their top priority.
They hire knowledgeable and experienced technicians who specialize in all aspects of septic system care, maintenance, and repair so that they can quickly identify any problems and take steps to get your system functioning normally again. Felix Septic Services is the go-to solution for your commercial septic needs.
Hear From Happy Customers:
"Thank you, Felix. Well done"

- Pauly C. Contact Felix Septic Services Today