Septic System Repair & Replacement in New Hampshire
The septic system repair and replacement professionals at Felix Septic Service are among the most well trained in the state of New Hampshire. In fact, we are one of the only New Hampshire vendors with the ability to take the entire process from design to operation approvals. We stay ahead of technical issues and are constantly re-educated to provide optimum septic system care. This is critical, as rules and regulations as they pertain to the repair or replacement of a septic system are always changing by the NH DES. We are licensed and certified to replace and install all approved types of septic systems no matter how big or small.
The ramifications of commercial septic system failure are not only costly, but also environmentally disastrous if routine maintenance is ignored. Biological and nutrient contaminants could eventually seep into nearby wells, lakes and streams, which initiates the spread of serious diseases including hepatitis and dysentery.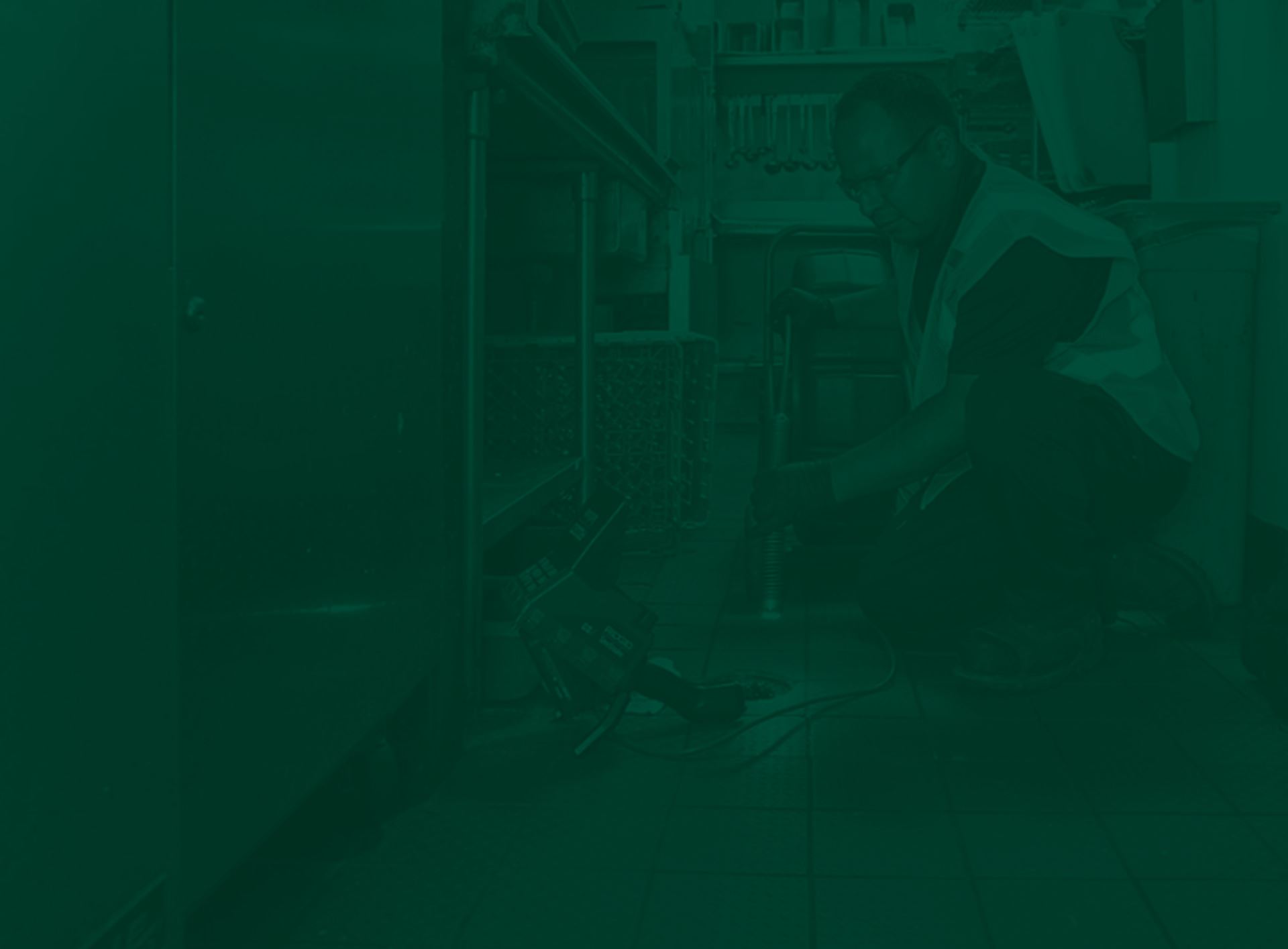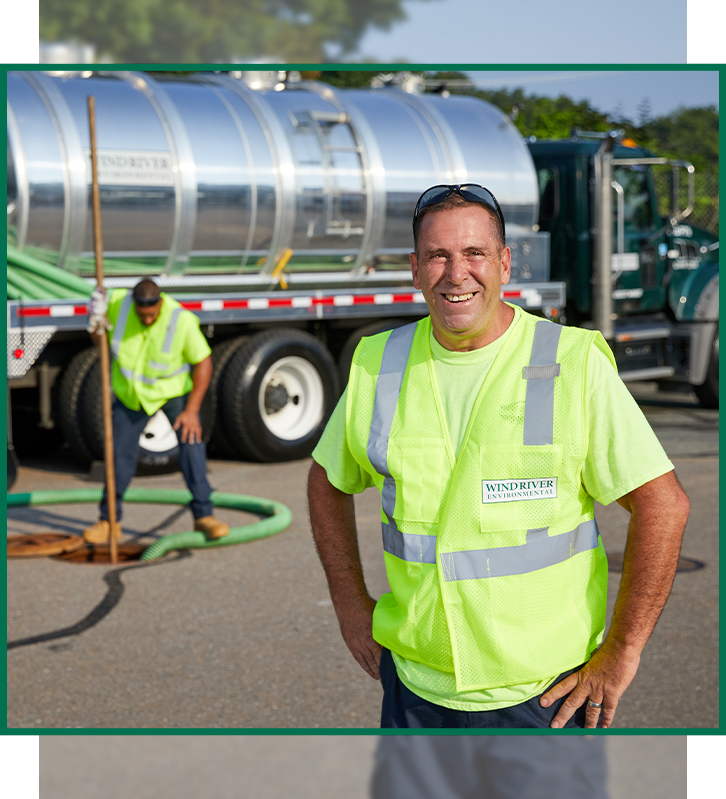 Why Choose Felix Septic Services?
Our technicians, operation, and equipment are local.

Multiple Service Offerings

Our services range from liquid waste management to drain services and beyond.

Detailed Online Reporting

Our technicians can enhance service with all of the capabilities of our mobile app.

Days, nights, weekends, national holidays—we're always here for you.
Built To Last
Septic systems can last anywhere between 20 and 30 years if properly taken care of. However, it's important to look for signs of trouble to prevent a massive septic system failure. Some of these signs include:
Slow flushing toilets and drains
Discolored liquid
Unrecognizable odors
Liquid surfacing above the septic tank or leach field location
Built to Your Needs
Whether it is a septic system repair or complete septic system replacement, Felix Septic has a team of New Hampshire-licensed designers and installers at the ready. We identify and perform the necessary permitting, engineering, and installation of the entire system. Our engineers utilize state-of-the art technology for each septic system design. It is our goal to ensure an expert installation for every property.
Felix Septic Service wastewater treatment professionals stay ahead of the curve with regularly scheduled training and always apply the latest industry practices.
Hear From Happy Customers:
"Thank you, Felix. Well done"

- Pauly C. Contact Felix Septic Services Today