Septic System Inspection in New Hampshire
For over 40 years, Felix Septic Service has been a proven resource for routine and emergency septic maintenance. Our staff is certified through the GSDI as 'Certified Evaluators,' capable of performing a professional septic system inspection. Our video inspection equipment has a transmitter that sends a signal from the camera head to a locator used above ground. This allows us to determine where the pipe is going as well as pinpointing the exact location and depth of the problem area. We can also view that our work is complete and pipes are draining properly.
Many of the inspections that we perform are for people buying homes. When having a home inspection done, it is standard to have a septic inspection done as well. While on-site, we inspect all the components of a septic system to make sure they are in place and working correctly. We then put together a report with all the information regarding what we observed and inspected.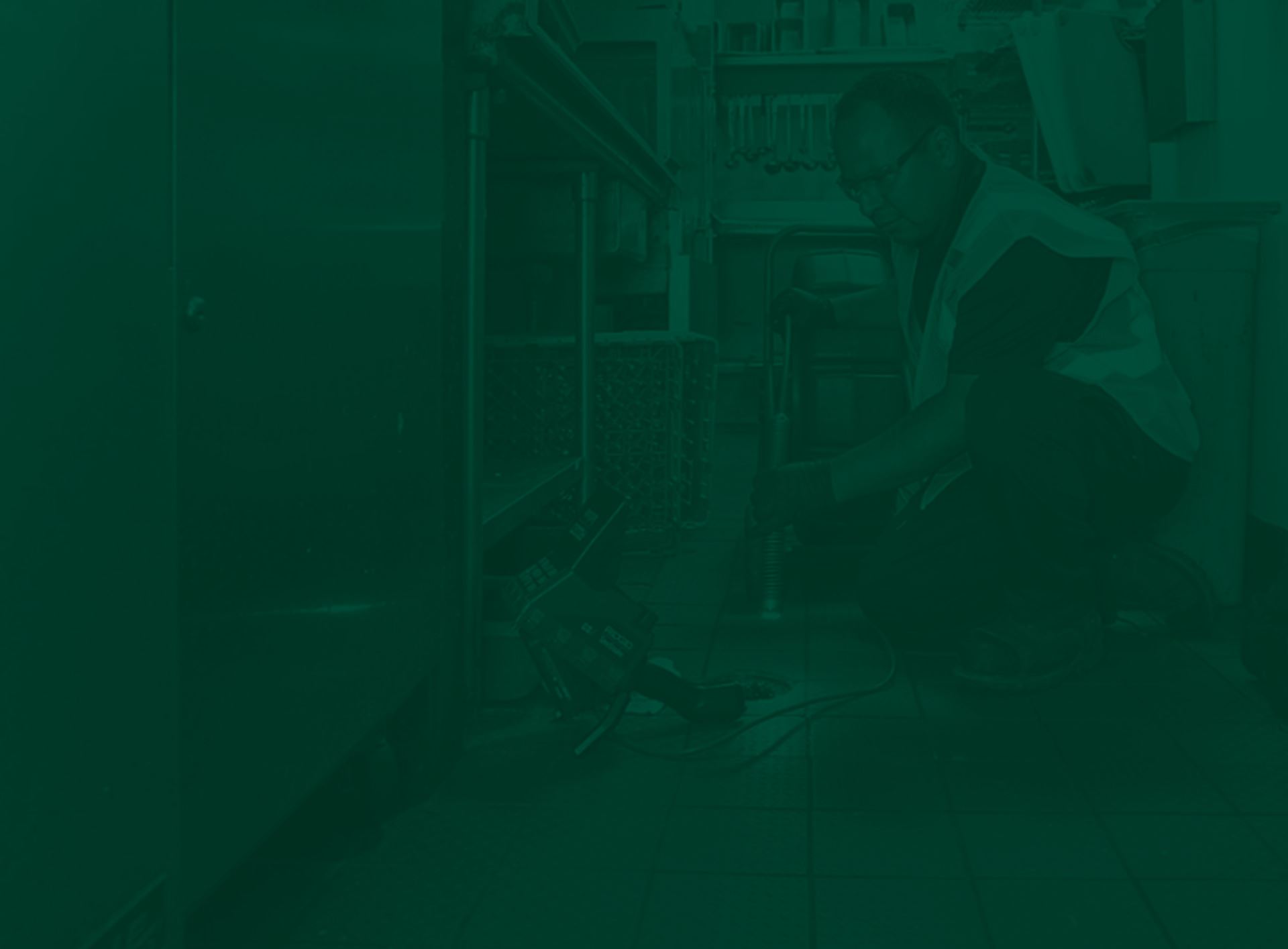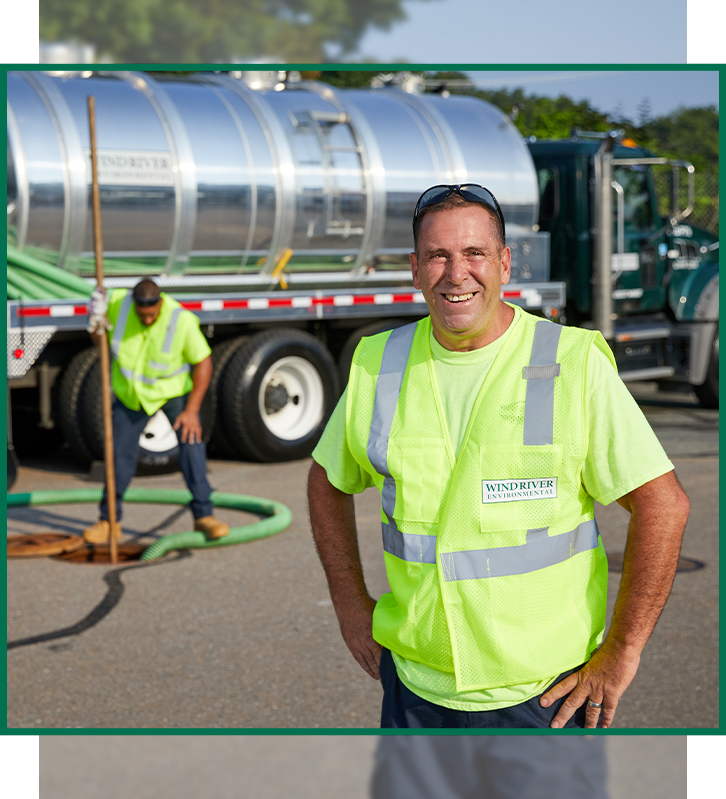 Why Choose Felix Septic Services?
Our technicians, operation, and equipment are local.

Multiple Service Offerings

Our services range from liquid waste management to drain services and beyond.

Detailed Online Reporting

Our technicians can enhance service with all of the capabilities of our mobile app.

Days, nights, weekends, national holidays—we're always here for you.
Residential Septic System Inspection
Our septic inspection team offers New Hampshire homeowners a full range of inspection services to help maintain your septic system. Identifying potential problems in your septic system, or the exact cause of recurring plumbing problems, saves you time, money and headaches.
Inspecting a septic system is as easy as using a shovel. However, some inspections may require the use of excavation equipment in order to perform the task. We also have the capabilities of using high tech video pipeline equipment to perform an inspection. Video inspection is a safe, precise, and quick way to diagnose current or potential septic system issues. Our septic system inspection technology identifies issues including cracked pipes, clogged pipes, punctures in septic systems or piping, sagging or breaks in pipes and root growth or infiltration.
Felix Septic's wastewater treatment professionals stay ahead with scheduled training and apply the latest industry practices for homeowners across the region.
Commercial Septic System Inspection
We perform commercial septic system inspections with the latest video inspection technology. We can identify crushed pipes, clogged pipes, system punctures, sagging pipes, and intruding root growth due to our equipment's ease of access.
It does not matter which category your property falls under — Felix Septic performs septic system inspections for fast food restaurants, local convenience stores, retail stores, and more. Major commercial clients include McDonald's, Pizza Hut, Carrabba's, Dunkin' Donuts, and Wal-Mart.
Hear From Happy Customers:
"I will definitely be using them in the future!"

- Kerry D. Contact Felix Septic Services Today