New Hampshire Residential Septic Pumping
Signs You Need Residential Septic Pumping
If you're not sure whether it's time for residential septic pumping in New Hampshire, there are some signs that should alert you to the service. You may experience slow drainage or odd odors coming from drains; both of these can indicate your septic tank is full and needs attention from a professional. If you haven't pumped your septic in the last three years, chances are it is due for maintenance.
If you have a higher-than-normal water usage in your household, this can cause an even quicker need of a septic pump out. It's important to be aware of any changes in sewage system performance and take action when necessary--keeping up with regular maintenance will generally prevent more costly repairs down the line!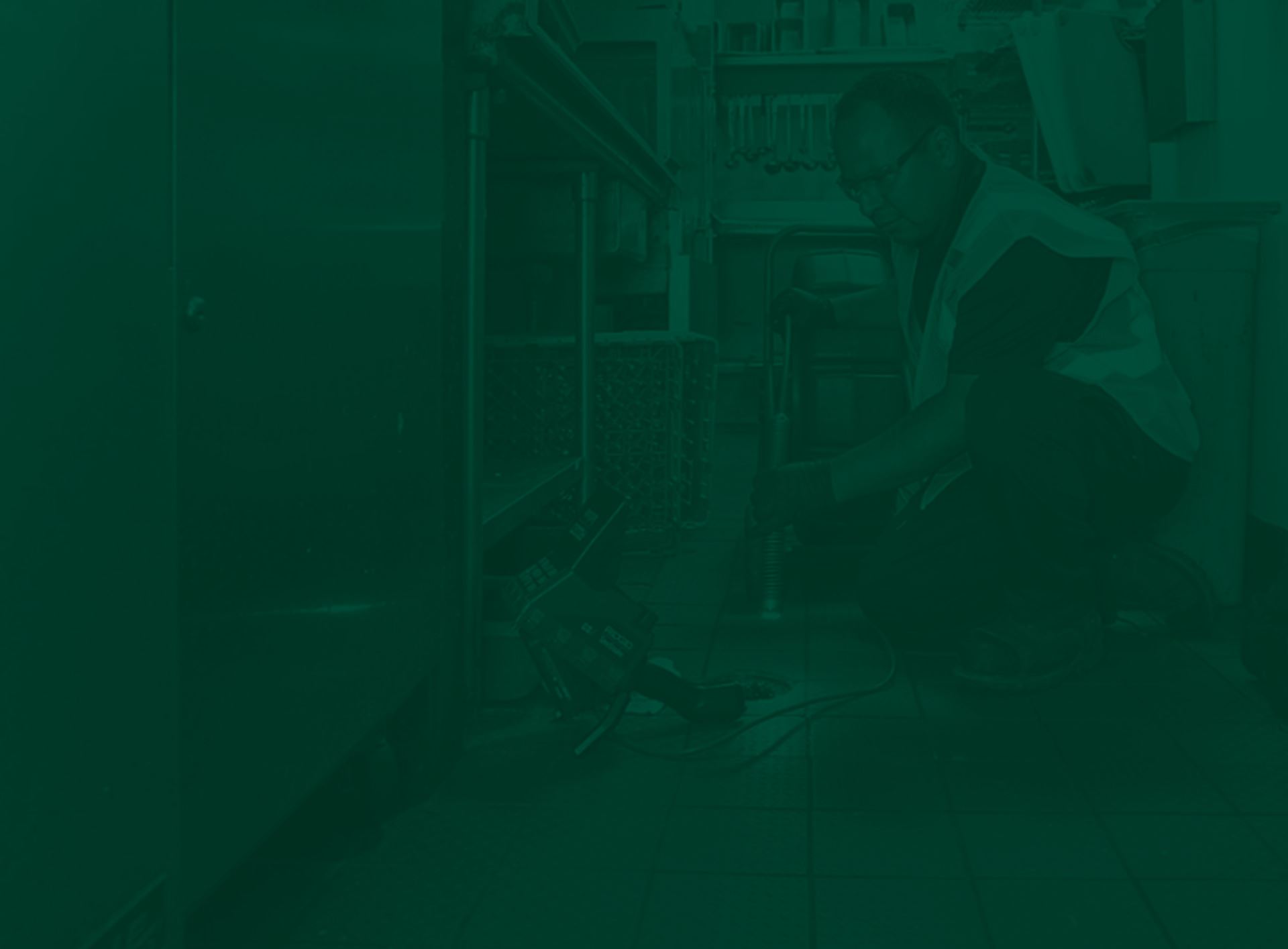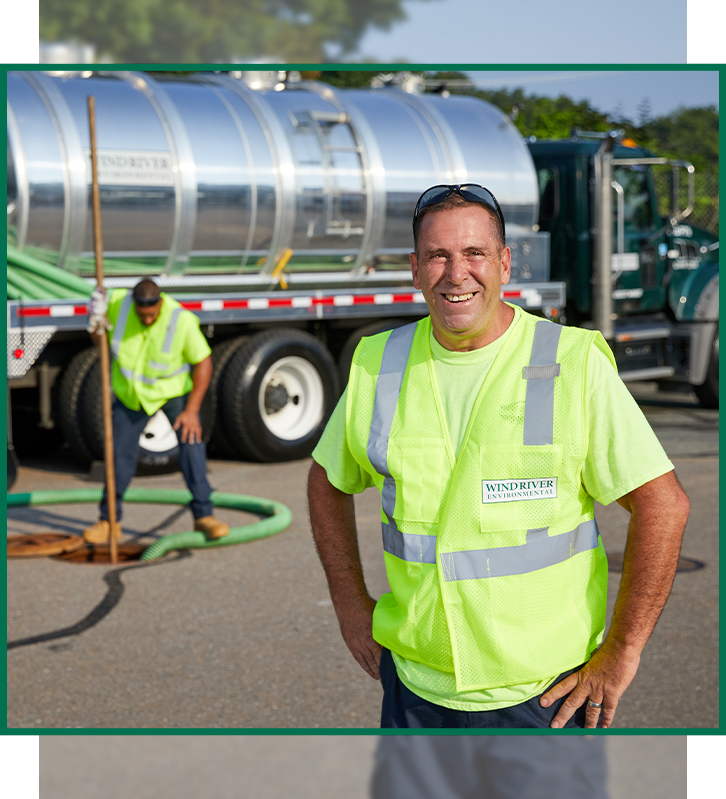 Why Choose Felix Septic Services?
Our technicians, operation, and equipment are local.

Multiple Service Offerings

Our services range from liquid waste management to drain services and beyond.

Detailed Online Reporting

Our technicians can enhance service with all of the capabilities of our mobile app.

Days, nights, weekends, national holidays—we're always here for you.
Benefits of Residential Septic Pumping
Regular residential septic pumping can help homeowners enjoy their home and an efficient septic system for many years. This process removes all the solid waste from the holding tank that would otherwise build up and cause costly repairs to the system. Septic pumping also helps maintain an environmentally-friendly system by reducing the chances of groundwater contamination due to solids or microorganisms from overflowing tanks.
Furthermore, a regular pumping schedule can prevent blockages that can lead to slow drainage in sinks and toilets, as well as unpleasant odors throughout the house. Residential septic pumping is truly a worthwhile investment for long-term peace of mind.

Call Felix Septic Services for Your Residential Septic System Needs
When it comes to ensuring your residential septic system is running at its best, Felix Septic Services is the name you can trust. Our knowledgeable and friendly professionals can help with just about any of your septic needs. From regularly scheduled septic tank pump-outs to installations and in-season maintenance, Felix Septic Services has the knowledge and experience to ensure your residential septic system operates optimally all year round.
Not only do we provide fast service and affordable rates, but we also guarantee that all of our work will meet or exceed industry standards.
So if you're looking for reliable, quality service for your residential septic system needs, call Felix Septic Services at (603) 945-7355 today!
Hear From Happy Customers:
"Felix really did a nice job making the replacement seamless"

- Michael P. Contact Felix Septic Services Today