New Hampshire Drain Cleaning
As your drain cleaning expert, we work to keep your drain pipelines clog-free. As one of the most trusted drain cleaning services in the region, Felix Septic Service has the resources, knowledge, and experience to help maintain your plumbing system for your residential, commercial, or municipal property.
Our certified drain professionals will remedy any clogged drain, no matter how big or small. We also offer roto-rooting and hydro-jetting. Clogged drain pipelines can be costly without the right help, so we take every measure possible to ensure a thorough repair. For over 40 years, Felix Septic Service has provided the northern New England region with quality drain cleaning.
Many are unaware that soap film, food particles, cosmetic products, toothpaste, and body oils lead to the biofilm found in clogged drains and pipes. Because these substances are traveling through sinks and bathtub drains on a daily basis, your pipes will eventually clog, so routine maintenance is highly recommended.
For more serious clogs, snaking a drain is necessary when objects have clogged a plumbing system. Often, objects that property owners would never think could clog a drain end up being the culprit. This includes trees and shrubs as their roots commonly clog drain lines and sewer pipes. If this occurs, we have specialized sewer snaking cutting blades to grind and flush out intruding roots. We can also assist with frozen sewer pipes.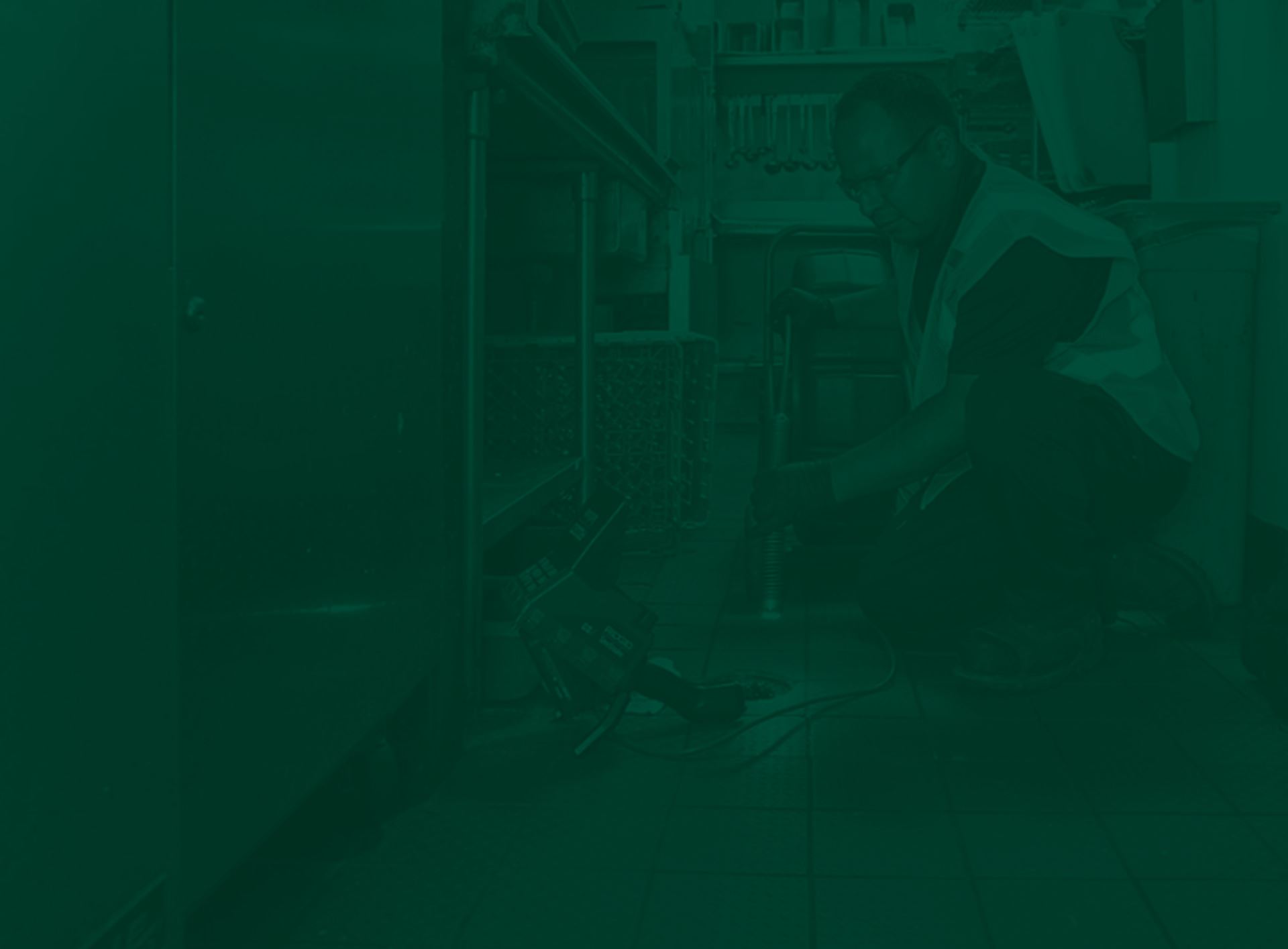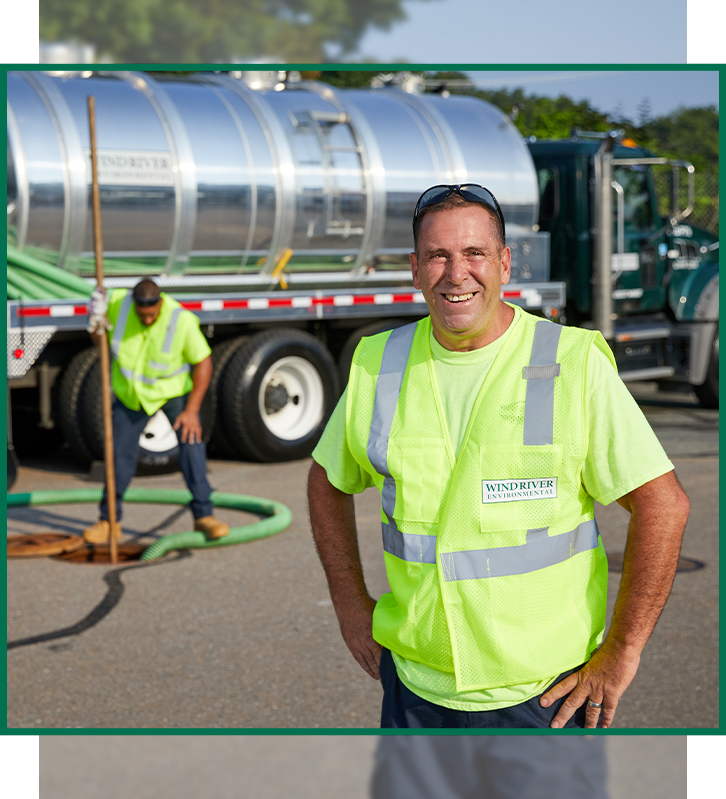 Why Choose Felix Septic Services?
Our technicians, operation, and equipment are local.

Multiple Service Offerings

Our services range from liquid waste management to drain services and beyond.

Detailed Online Reporting

Our technicians can enhance service with all of the capabilities of our mobile app.

Days, nights, weekends, national holidays—we're always here for you.
Hear From Happy Customers:
"We had our problem solved thanks to Scott!"

- Missy D. Contact Felix Septic Services Today