Septic System Design in New Hampshire
Maintaining and servicing your septic system is an important part of protecting the overall system. However, sometimes regular maintenance simply isn't enough to save a system that is otherwise damaged, or having problems coping with an expanded home. Whether you're looking to design a septic system for an addition, or removing and replacing an existing system, Felix's technicians are ready to help you.
Whether it be a septic system repair or complete septic system replacement, Felix has New Hampshire-licensed designers and installers. We identify and perform the necessary permitting, engineering, and installation steps of the septic system. Our engineers utilize state-of-the art technology for each septic system design. It is our goal to ensure an expert installation.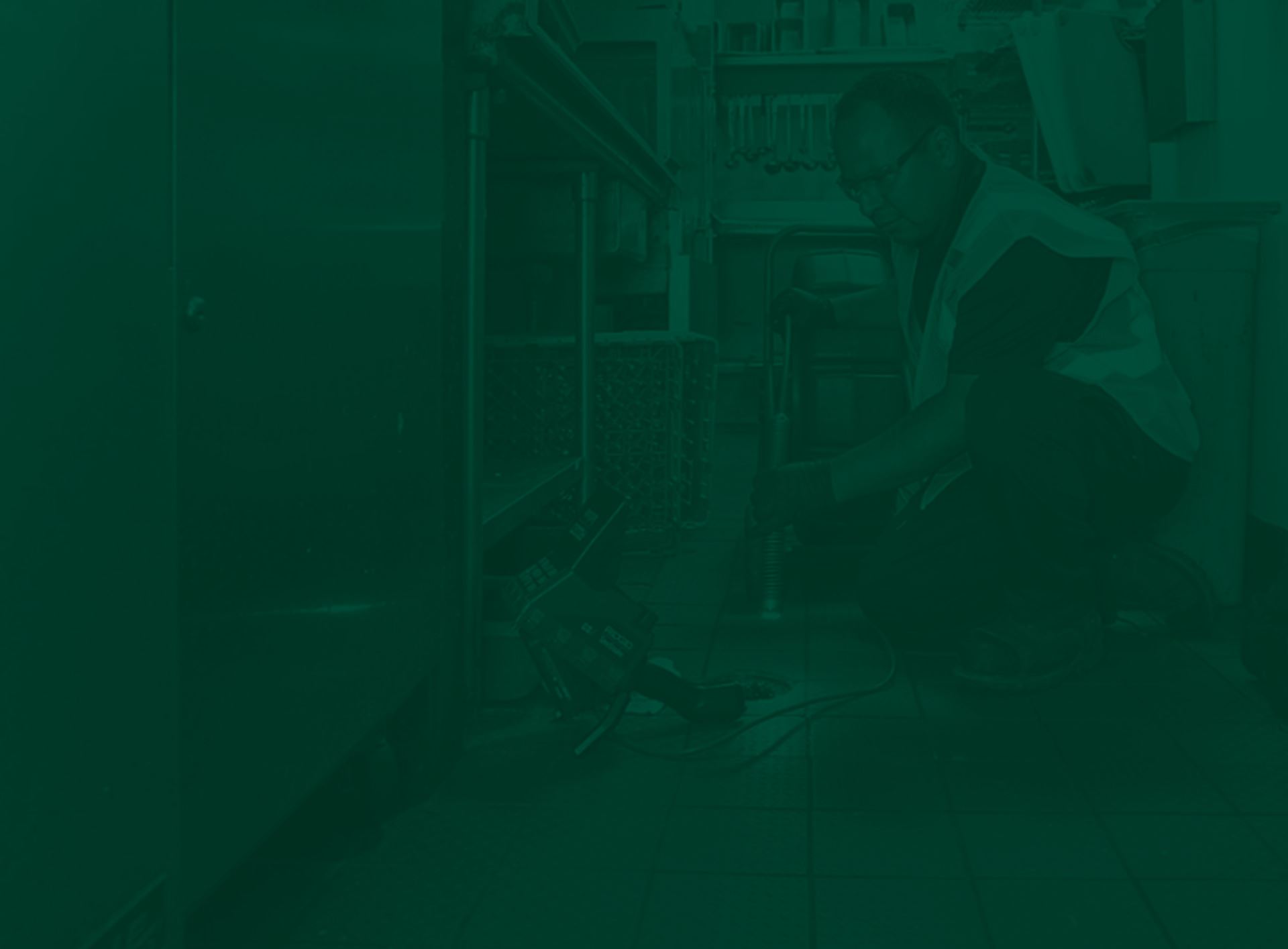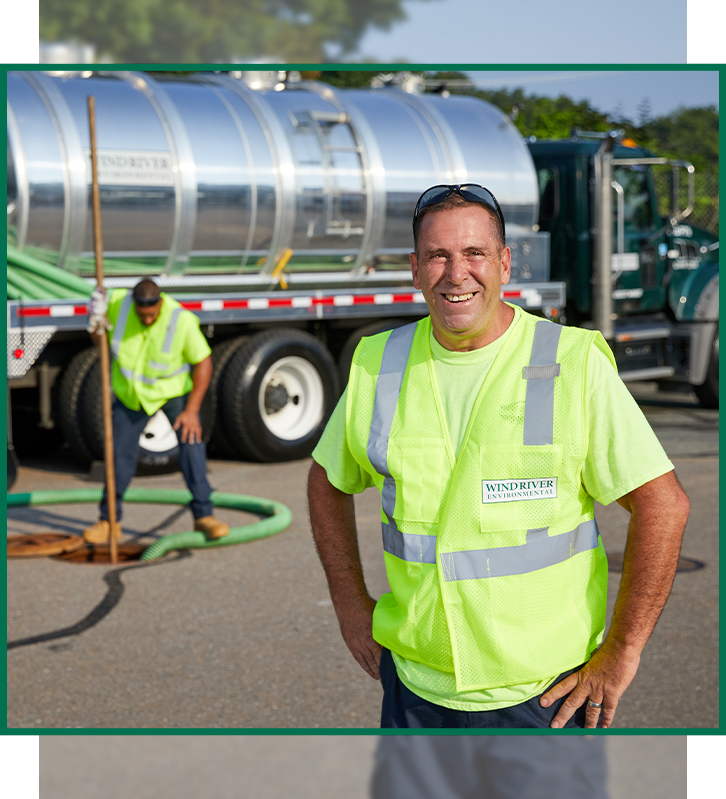 Why Choose Felix Septic Services?
Our technicians, operation, and equipment are local.

Multiple Service Offerings

Our services range from liquid waste management to drain services and beyond.

Detailed Online Reporting

Our technicians can enhance service with all of the capabilities of our mobile app.

Days, nights, weekends, national holidays—we're always here for you.
Built to Your Needs
It's easy to take your home's ability to efficiently remove wastewater from your home or business for granted. After all, once the water's down the drain and out of sight, it's out of mind. However, that's precisely where your septic system starts to do its heavy lifting. It's on the receiving end of every shower, toilet flush, and rinse cycle of your home's appliances. Especially for homes that have been expanded, or homes with growing families, the excess wastewater can put a tremendous strain on pre-existing septic systems.
When you work with Felix's technicians and septic specialists, you're ensuring that your new or replacement septic system won't only be built to the industry's highest standards, but that it'll be able to cope with you home or business's needs, and then some. Sizing the components of a new septic system is critical not only for your budget, but for the system's longevity.
Built to Last
While simple on paper, septic systems and their installations are complex processes. When you partner with Felix to install or replace a septic system, our experts will work closely with you to ensure the best solution is implemented for your home or business. Through on-site assessments, your existing septic system will be tested for both its health and capacity. Your new system will be fitted to your property's needs, both present and future. And because Felix only utilizes the best materials and components in the industry, you can be sure that your system will stand the test of time.
Hear From Happy Customers:
"Highly recommended and will continue to use Felix Septic."

- Pierre G. Contact Felix Septic Services Today