New Hampshire Grease Trap Cleaning
What Is Grease Trap Cleaning?
Grease trap cleaning is a vital part of the commercial kitchen maintenance process. It requires removing, storing and disposing of fat, oil, grease and solid waste from drains. This important procedure prevents clogged drains and pipes due to built-up residue which can lead to numerous problems if left untreated.
Improper disposal of these materials can also contaminate groundwater sources which is harmful to the environment. Grease trap cleaning not only helps keep your kitchen running efficiently, but protects nature from hazardous material runoff.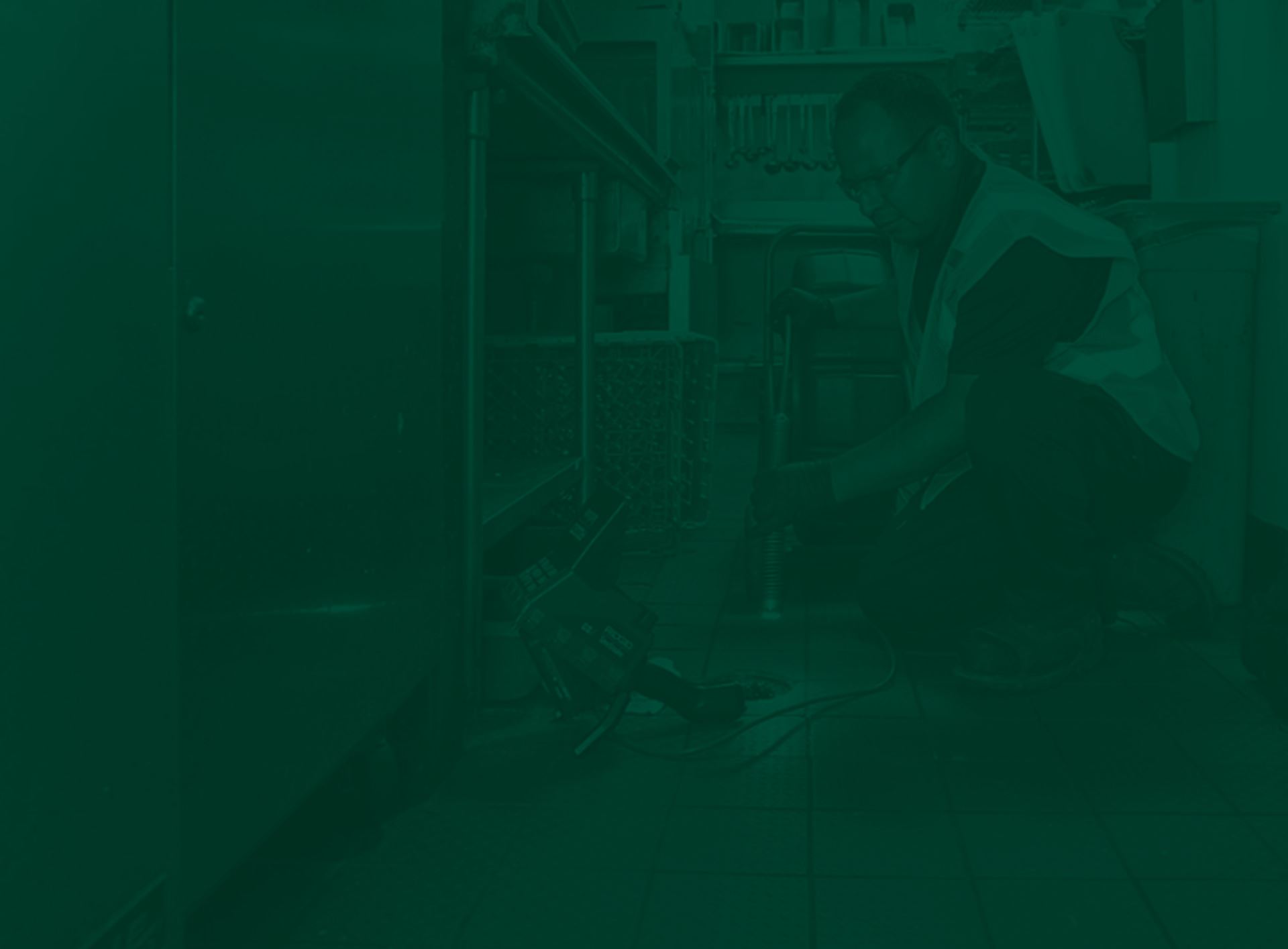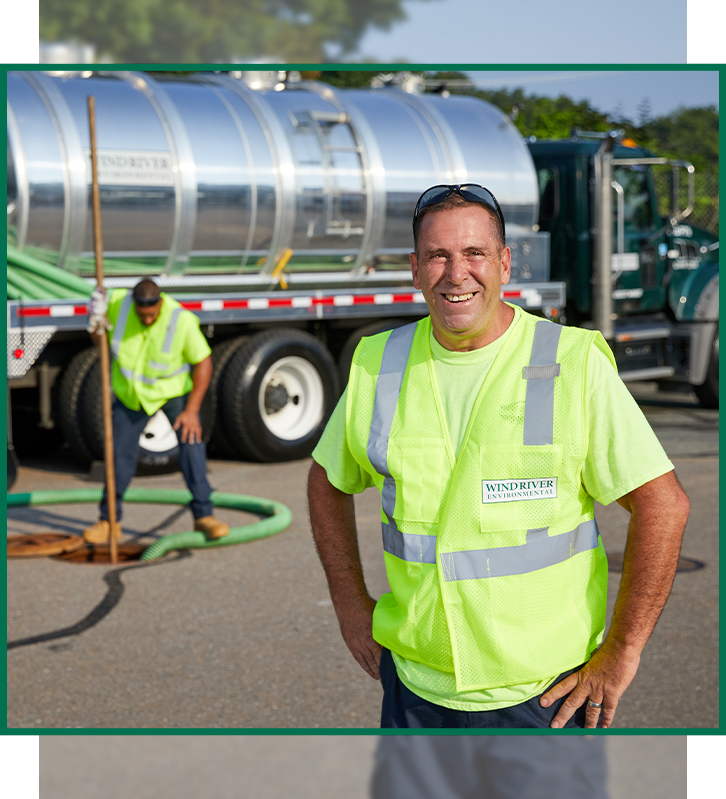 Why Choose Felix Septic Services?
Our technicians, operation, and equipment are local.

Multiple Service Offerings

Our services range from liquid waste management to drain services and beyond.

Detailed Online Reporting

Our technicians can enhance service with all of the capabilities of our mobile app.

Days, nights, weekends, national holidays—we're always here for you.
How Often Should You Get Grease Trap Cleaning?
Grease trap cleaning should be done regularly for any business that prepares and serves food. Regular grease trap maintenance is vital for efficient operations, safe kitchen environments, and to prevent contamination. Depending on the size of the grease trap and the quantity of wastewater used by your facility, experts suggest a grease trap should be cleaned every three to four months.
Having a professional cleaning service visit your facility during regular hours can ensure that your grease traps remain at peak performance levels. A good cleaning will help you avoid costly repairs or plumbing problems in the future as neglected traps can become full of sludge and solids, leading to hazardous back-ups that can affect the health of customers or employees.
Grease trap cleaning is an essential part of overall property maintenance and should not be overlooked.

Trust Our Team to Clean Your Grease Trap Properly
Keeping your grease trap clean can be a chore. Not only is it difficult to find the time to perform regular maintenance, but it can also require special tools and safety gear. At our company, we make the job easy by having a team of expert technicians who are trained to handle this type of work.
Our team at Felix Septic Services is certified and has years of experience in grease trap cleaning, so you can rest assured that your equipment will be properly serviced. We use only state-of-the-art products and methods that will keep your system running safely and effectively. Don't take chances with yours - trust us to get the job done right!
Call us today at (603) 945-7355 for your services!
Hear From Happy Customers:
"Was very helpful I highly recommend him"

- Josie R. Contact Felix Septic Services Today