Septic Pump Station Repair in New Hampshire
How's Your Septic Pump Station Holding Up?
Your home's septic pump station is another key component to your septic system's overall performance. The pump station utilizes pumps that are responsible for sending fluid from the septic tank to the leach field when gravity is unable to do the job. Pump stations can also send sewage from the station to a main sewer pipe. The septic pump station contains a sewage or effluent pump, control floats and a high-water alarm.
Control floats are designed to send a predetermined dosage of effluent to the leach field for balanced absorption throughout the day. But what if a pump station should fail, which could happen at any time. The excessive sewage rises in the pump station and signals an alarm. This septic pump station alarm cannot be ignored, as it indicates a failure with either the pump or one of its components. If your septic pump station should sound its alarm, it is imperative to contact us immediately!
Prevent major septic system issues from occurring through regular maintenance of your septic pump station and its pumping components. What good is a pump station alarm if the alarm itself is faulty? Taking the time to properly clean and inspect your home's residential septic pump station is something we strongly recommend.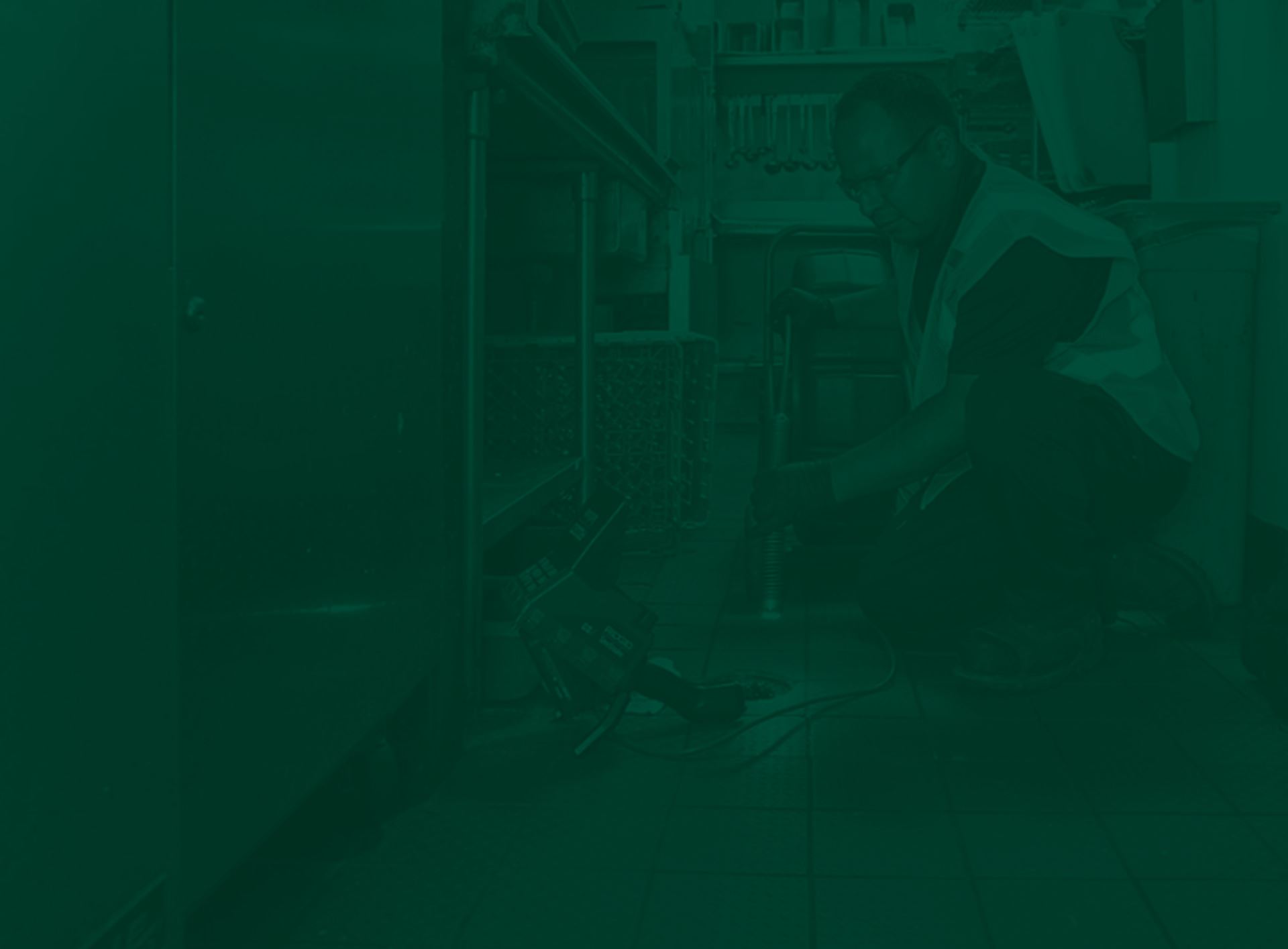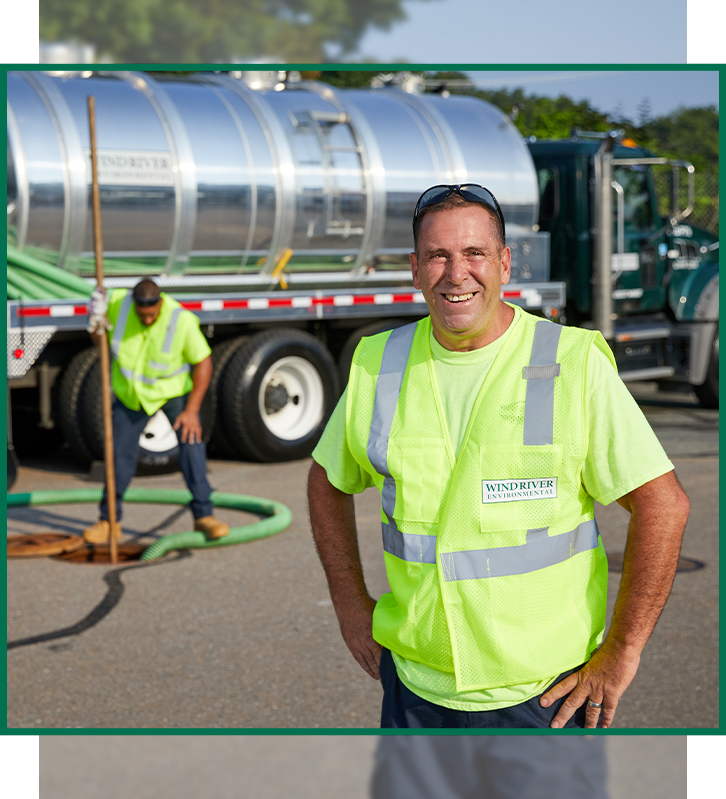 Why Choose Felix Septic Services?
Our technicians, operation, and equipment are local.

Multiple Service Offerings

Our services range from liquid waste management to drain services and beyond.

Detailed Online Reporting

Our technicians can enhance service with all of the capabilities of our mobile app.

Days, nights, weekends, national holidays—we're always here for you.
Hear From Happy Customers:
"Wow! They cleaned things up and made the yard look better than when they arrived."

- Mel D. Contact Felix Septic Services Today